Actual sales actions
The future is here – SIEGMUND Augmented / Virtual reality
Events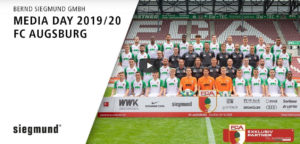 Bernd Siegmund GmbH
The Exclusive Partner of FCA
News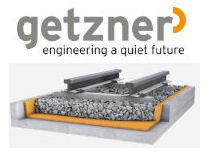 Our company represents GETZNER elastic solutions for vibration isolation for Railway sector in Hungary.
Products news

Bernd Siegmund Professional Extreme welding tables – Extreme tests
Machine presentation
GEISMAR V2R Rail-Road Vehicle for catenary and OHL installation and maintenance.
Environment protection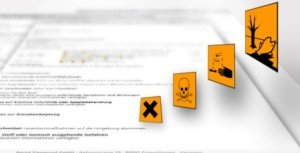 The environmental protection is a high priority for us, together with our supplier we always develop  environmental friendly products.