Actual sales actions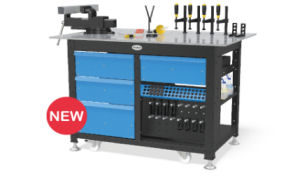 Revolutionary new Siegmund WORKSTATION – welding table, mobile workstation or workbench.
Events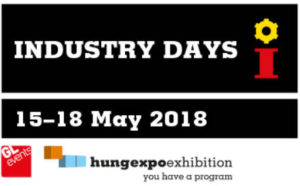 INDUSTRY DAYS 2018 , 15-18 of May, Budapest.
News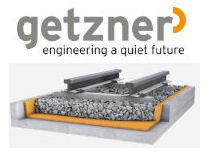 Our company represents GETZNER elastic solutions for vibration isolation for Railway sector in Hungary.
Products news

Bernd Siegmund Professional Extreme welding tables – Extreme tests
Machine presentation
GEISMAR V2R Rail-Road Vehicle for catenary and OHL installation and maintenance.
Environment protection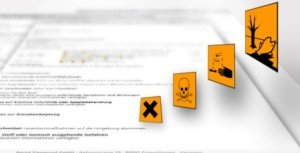 The environmental protection is a high priority for us, together with our supplier we always develop  environmental friendly products.